Special Thanks To Our 2016 Pageant Sponsors
Get Ready For The 2017 U.S. United Pageant!

​
​
JULY 13-16, 2017
​​
​ATLANTA, GEORGIA
​​
Recognizing outstanding females for outstanding achievements while helping with the fight against

Breast Cancer.
The U.S. United Pageant...
​The Pageant for all females ​ages 7 and Older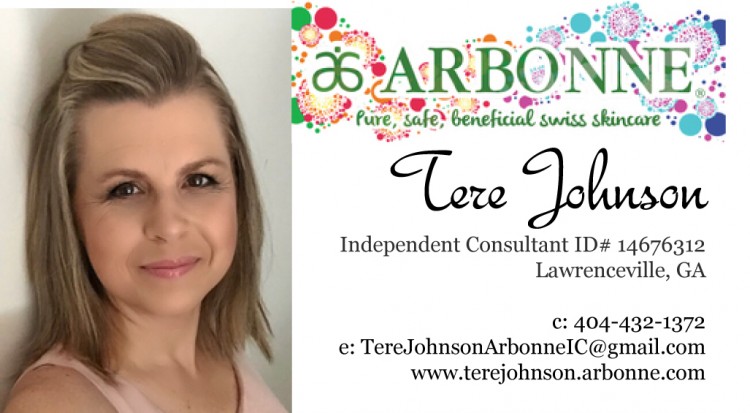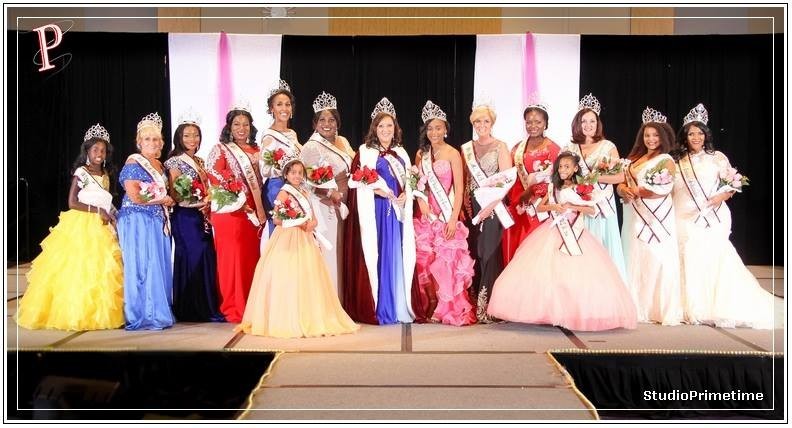 Congratulations To The 2016 U.S. United Royalty!
front:(l to r) Yazmin Webb, Junior Ambassador(second highest junior scores), Chastity Spencer Thomas, Little Miss
back:​ (l to r) Tiffany Thomas, Preteen Miss; Sherry Davis, Ambassador; Kerrington Freeman, Teen Miss; Joneisha Smith, Miss; Kristen Benford, Mrs.; Fran Thomas, Elegant Ms.; Tyleen Caffrey,

Queen of Queens

(high point winner), Alexis Walker,

Junior Queen of Queens

(junior high point winner), Laury Morse, Elite Ms.; Shelley Leger, Elegant Miss.; Kelly Chaney, Ms. Woman; Oceanna Smith, Elegant Teen Miss, and Niesha Mack-Freeman, Queen's Ambassador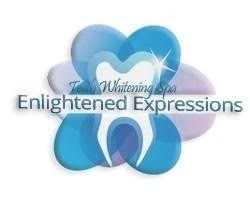 Please Welcome Our 2017 Sponsors